Peace of mind
1-85798-807-8 ISBN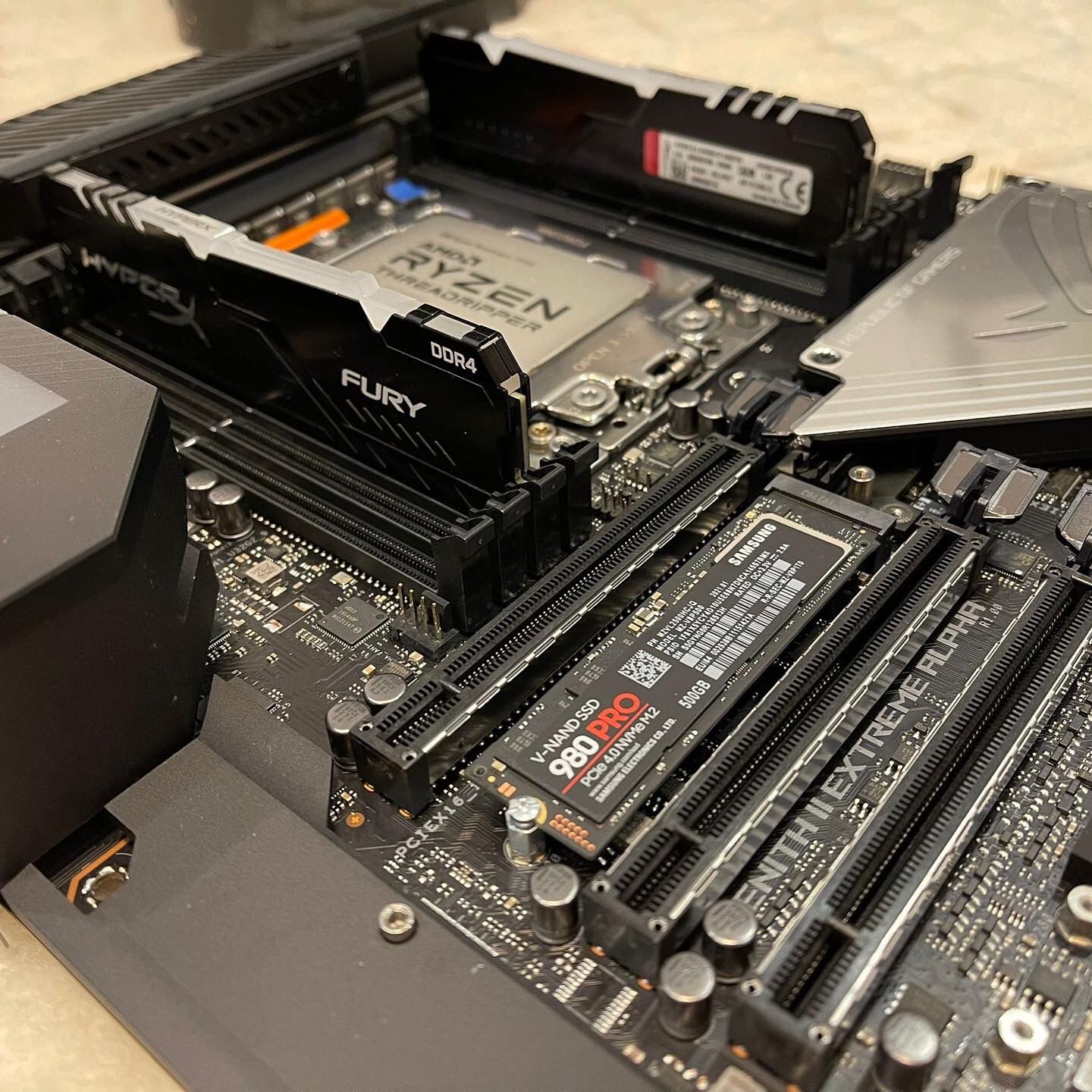 You have a green lit project, dynamics of remote work changed a bit perspective of things.
Pre pandemic, teams got together in a studio and kranked things up, the producer beeing ussualy the conductor of the orchestra and how well this came together to complete the task /project.
Working remote, you want to be sure that, things are beeing handled with the best understanding, there is a workhorse behind the artist when it comes down to rendering, and he understands to be on the cutting edge of technology helping to a smooths high end delivery.
Chapter I
Threadripper 3995x; NVME Samsung Pro; DDR4 Xtreme FURY; Zenith Extreme Alpha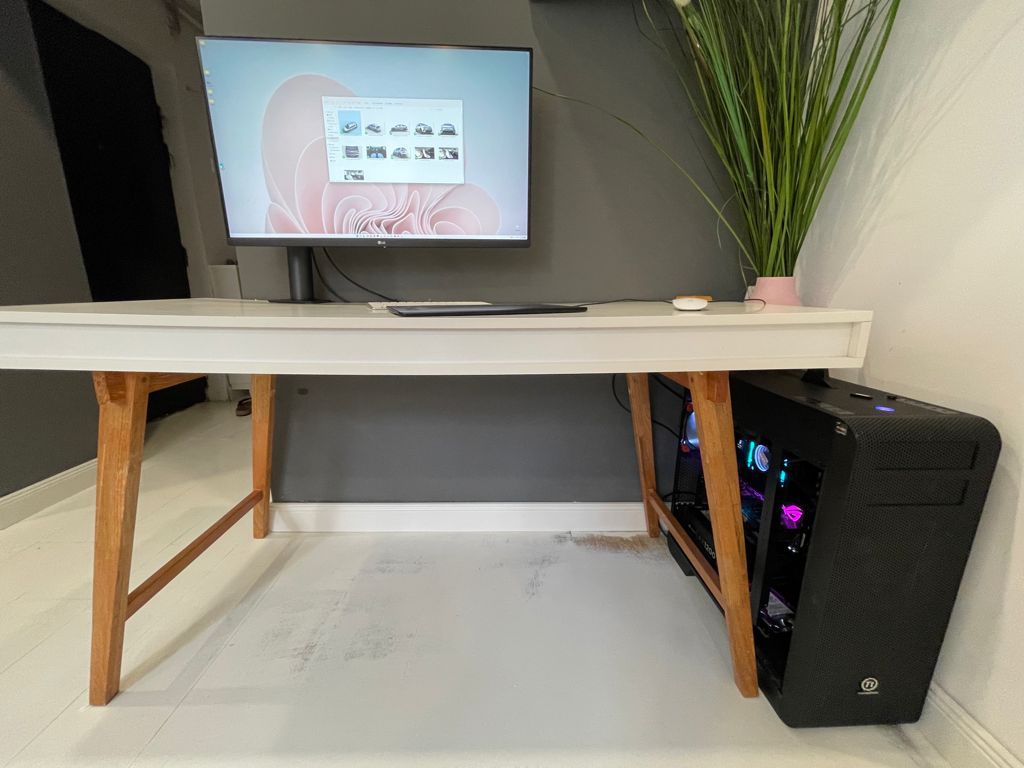 4k Ultrafine
keep it cool
Zenith Extreme Alpha
Setup Setup Setup
(no place for compromise)

When it comes down to pixel accuracy and rendering, the 4k Ultrafine HDR monitor comes swinging , making sure every pixel on your project comes perfect for every scenario

3840 x 2160 UHD 4K IPS
DCI-P3 95%
HDR10

RedShift, Corona renderer, Substance Painter, Cinema 4d and AE, favorite guns to go to, when it comes down to fullswing production.

Rest assured, Im here for your peace of mind, our project is on good hands and I'll always have your best interest at heart ( making the client happy)


SQ